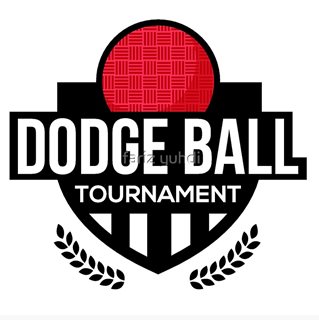 Dodgeball
Suspensions
| Date | Last Name | First Name | League | Criterias | Games purged/suspended* | % Other Leagues** | Until*** | Notes |
| --- | --- | --- | --- | --- | --- | --- | --- | --- |
WebSim Hockey
WebSim Hockey is a multiplayer online hockey manager game that puts you in the seat of a general manager and head coach of a professional hockey team.
Play
Schedule
Live Games
7 teams make the playoffs
Top 7 of each division make the playoffs automatically

The matchup of each serie is based on the global rank of the teams and is recalculated after each round so that the best team still in the playoffs will play againt the last.



Pos. #1 : Position #1 of the season standings or the round robin

Pos. #1R : Position #1 recalculated among teams still in the playoffs based on the season standings or the round robin.
Notes
Notes de réservation de surface
Visibility
Articles
Headlines
Game Results
Pre Games
Injuries
User Statuses
Visibility
Articles
Feed Status
Change Logo
To avoid that the logo is partially cut, it is preferable that the source image is square.


Change Cover
To avoid that the cover is partially cut, it is preferable that the source image is rectangular. (1380 x 350 pixels)